8790143
-
Big Data Engineering Bootcamp
2357028
Course Description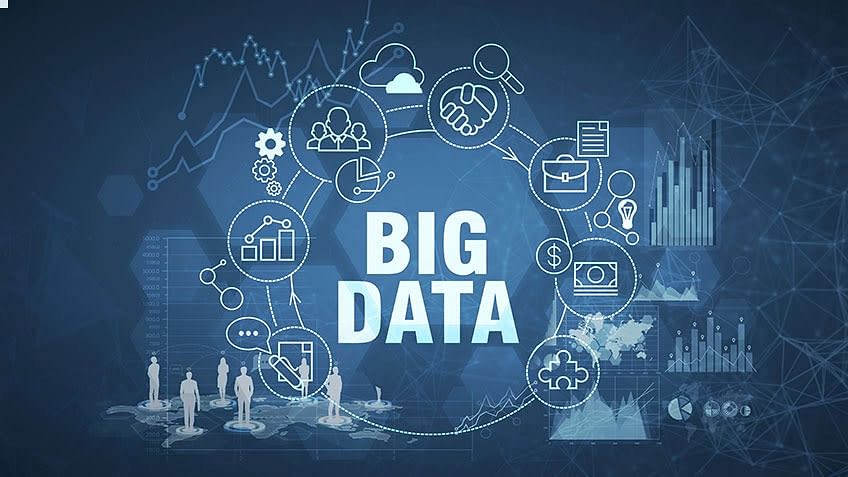 Are you interested in learning about big data engineering and wondering if it's right for you?
The Big Data Engineering Program is designed to introduce the technically inclined student to the technologies and methodologies requested by hiring companies and used by real world data engineers. This program is fast paced and will cover a breadth of technologies, including Python programming, Hadoop and cloud-based services in Amazon Web Services (AWS). The student will also be introduced to such methods as data wrangling, munging, ingesting and modeling for analytics.
By the end of the program the successful student will be prepared for an entry-level position as a data engineer, Python programmer or business intelligence developer.
Course Outline
Notes
About the Classes - Part Time. Flexible. Fully Online
Students meet virtually for class once a week for one and a half hours. In addition to the virtual weekly class meeting, students meet once a week for a remote, 30-minute one-on-one with a mentor.
The academic week starts 3 days before class; at that time students review curriculum and start working on the week's assignments. When we meet for class, the instructor answers student questions, asks questions to ensure understanding of concepts, and then assigns and assists with hands-on projects for the students to complete in class.
For example, if class is on Thursday, students get their curriculum and assignments on Monday and should go through the curriculum and start working on the assignments before class on Thursday. This way students are already familiar with the concepts before coming to class.
Prerequisites
Data Engineering Prerequisites:
Students must be 18 or over and have a high school diploma or equivalent and will complete an aptitude test prior to the first class session.
Students should have the following skill set:
Technical aptitude

Logical thinker

Comfortable with OS file system concepts

Experienced downloading and installing software
Experience working with data connections in Excel or other applications

Experience creating macros and functions in Excel or other application

Some exposure to programming is helpful but not required
Recommendations
A laptop with a minimum of an i5 processor and at least 8GB of RAM is required for this program. Windows, MacOS, or Linux are acceptable operating systems. Chromebooks will not work for this program.
Enroll Now - Select a section and enroll
Required fields are indicated by .